SOJU2GO is a mobile app designed to deliver Soju to licensed alcohol vendors such as clubs, restaurants,
and convenience stores. Alcohol vendors place an
order when in need and a courier service
delivers the requested amount
during the busy night.

This MVP was part of the Hanyang UX Design Academy on Digital Product Research

The project focuses on solving the Soju shortages and meeting the last minute business need of local bar owners in the popular night district of Hongdae.
SOJU2GO
iOS mock up

Hanyang University
UI/UX Design Academy
Summer 2018

Project time:
2 weeks


Tools Used:
Sketch + Principle

Prototype made for English speakers.


UI Challenge:
Create an interface that represents
Korean culture and is recognizable to Koreans.


UX Challenge:
User data collected by Hanyang Business and Marketing students suggested iOS bar owners wanted a recognizable process to place orders when in a busy environment.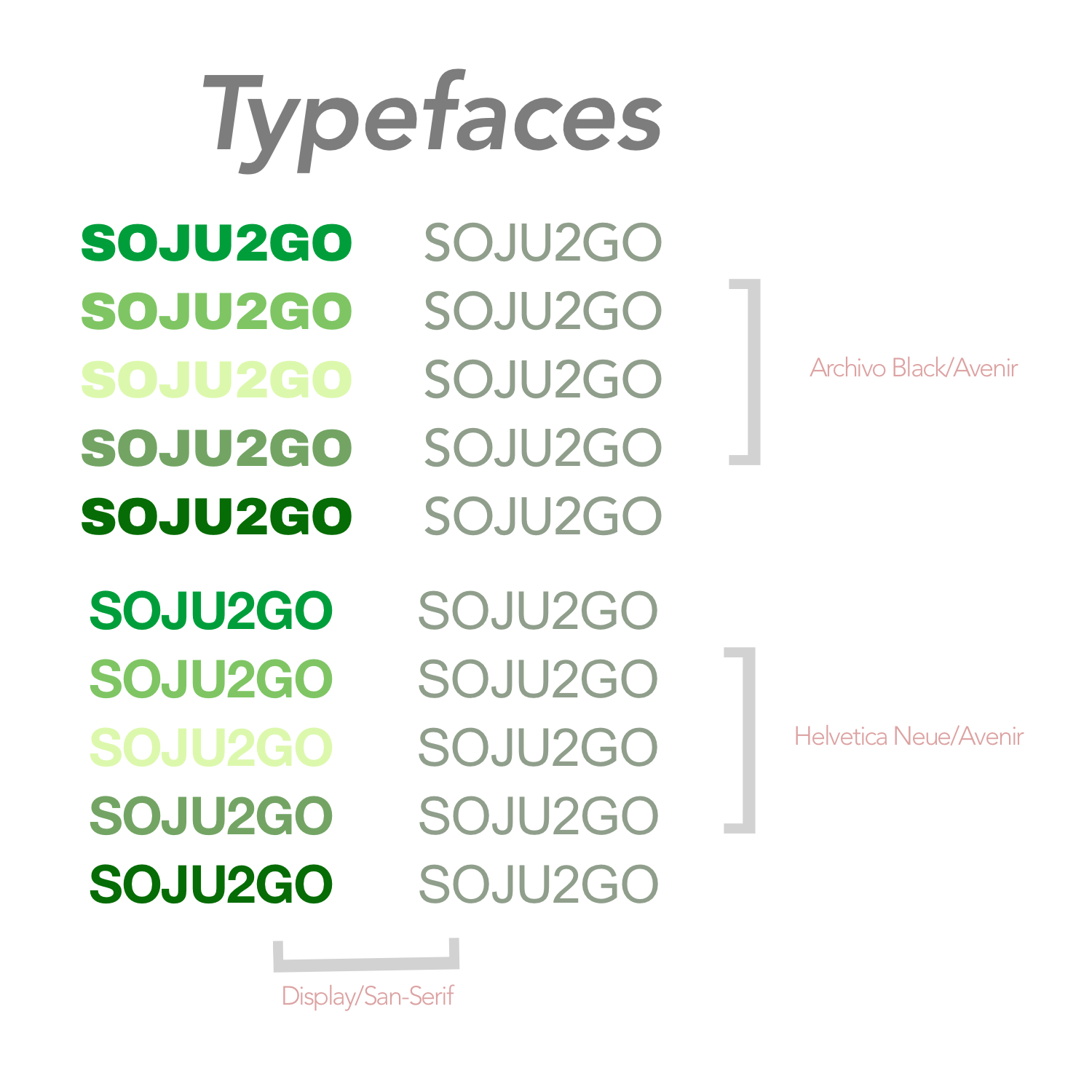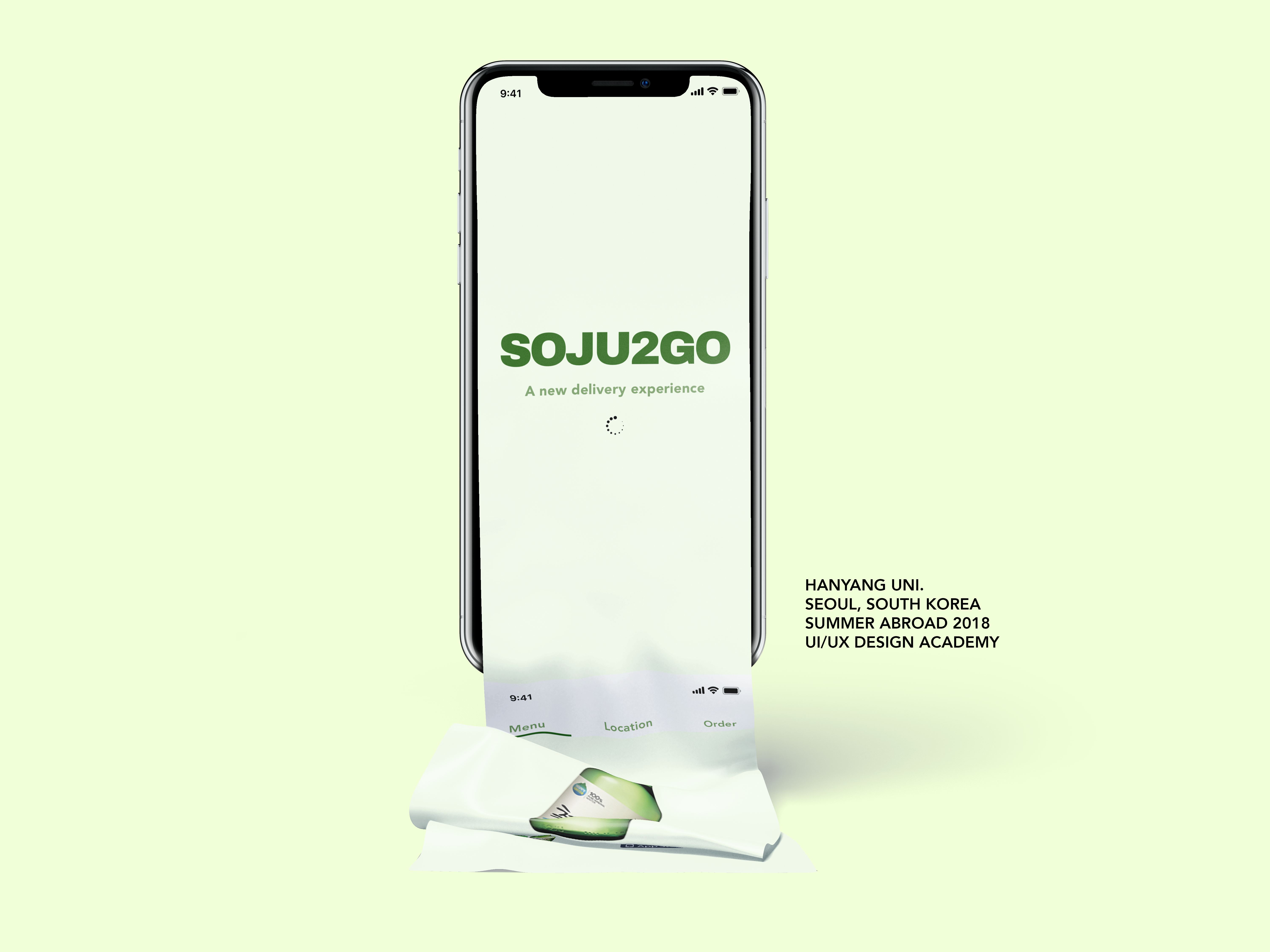 As a proof of concept, this idea aims at providing a new way for fans to access to exclusive merch, media content, album reviews, and a 360 video based around the theme of the new album all within Apple Music.

The user interface reflects the exact design guidelines to Apple Music and uses the brand identity of the musician featured in this mock-up.


This design challenge is the final stage of the Apple Music Product Design internship

TESTING
iOS mock up

Project time:

4 weeks


Tools Used:
Sketch + Principle + After Effects +
Element 3D + Adobe Premiere


UI Challenge:
Stay within the branding guidelines of the album TESTING by A$AP Rocky while creating a beautiful interface that engages fans to explore the release page.

Use Apple's Open-source Design guidelines to replicate Apple Music's UI


UX Challenge:
Find a way to layout information and direct users to all pages in the app such as link to album reviews, artist background, and exclusive merchandise.


3D Challenge:
Create objects that relate to the promotion of the new album and an environment that communicates the idea of having a 360 video as a feature as part of this media campaign.


Graphic Design visuals by Eli Grand