SOJU2GO is a mobile app mockup that delivers Soju to licensed alcohol vendors such as clubs, restaurants,
and convenience stores. Alcohol vendors place an
order when in need and a courier service
delivers the requested amount
during the busy night.

This idea was inspired by the constant shortages of Soju during the busy weekends. If club owners ran out
of Soju, the last resort would be to buy out all of the
Soju at the closest corner stores. Consequently,
this creates an imbalance and scarcity of Soju,
thus affecting consumers within the area.

The project focuses on solving the Soju shortages and meeting the last minute business need of local bar
owners in the popular night district of Hongdae.
SOJU2GO
iOS mock up

Hanyang University
UI/UX Design Academy
Summer 2018

Project time:
2 weeks


Tools Used:
Sketch + Principle

Prototype made for English speakers.


UI Challenge:
Create an interface that represents
Korean culture and is recognizable to Koreans.


UX Challenge:
User data collected by Hanyang Business and Marketing students suggested iOS bar owners wanted a recognizable process to place orders when in a busy environment.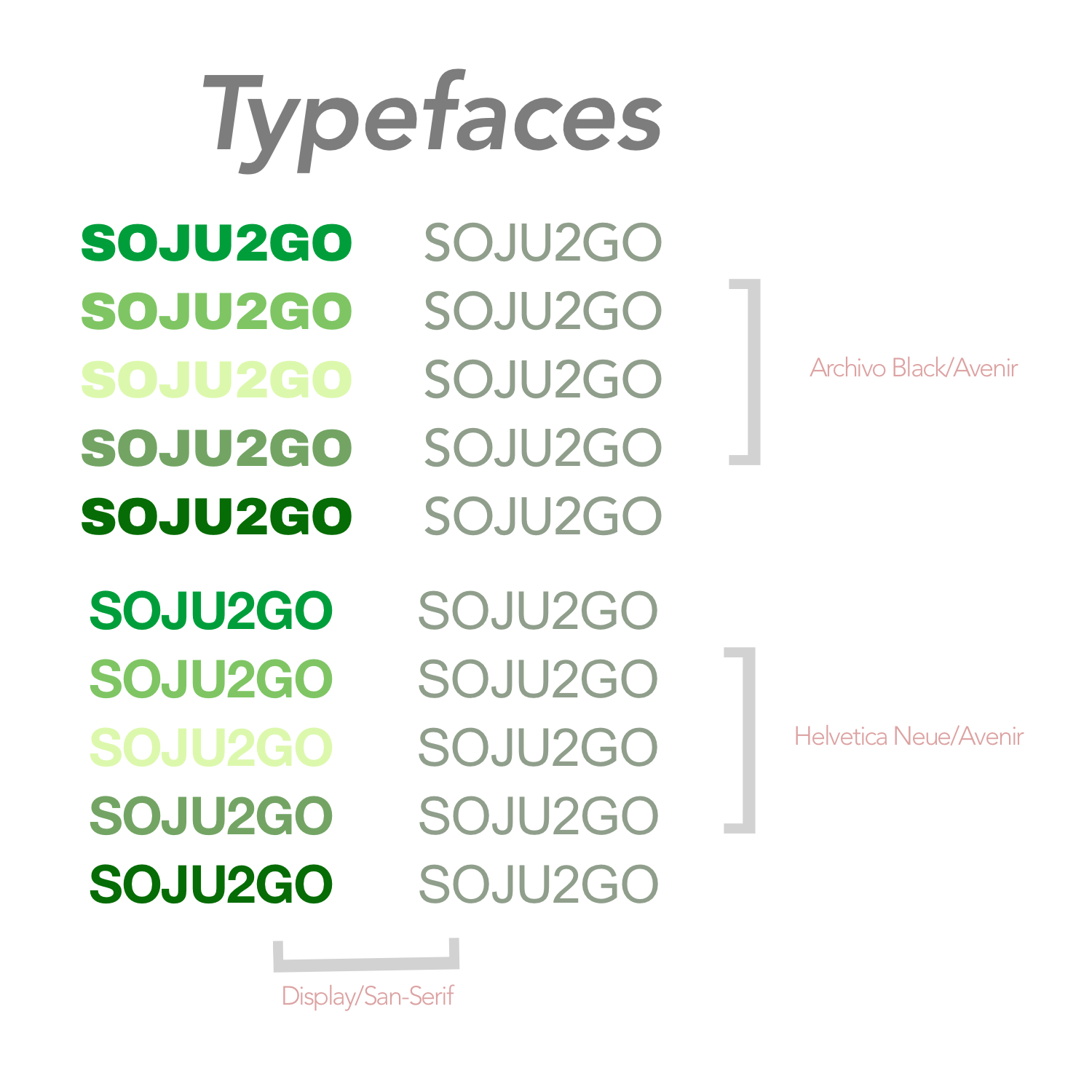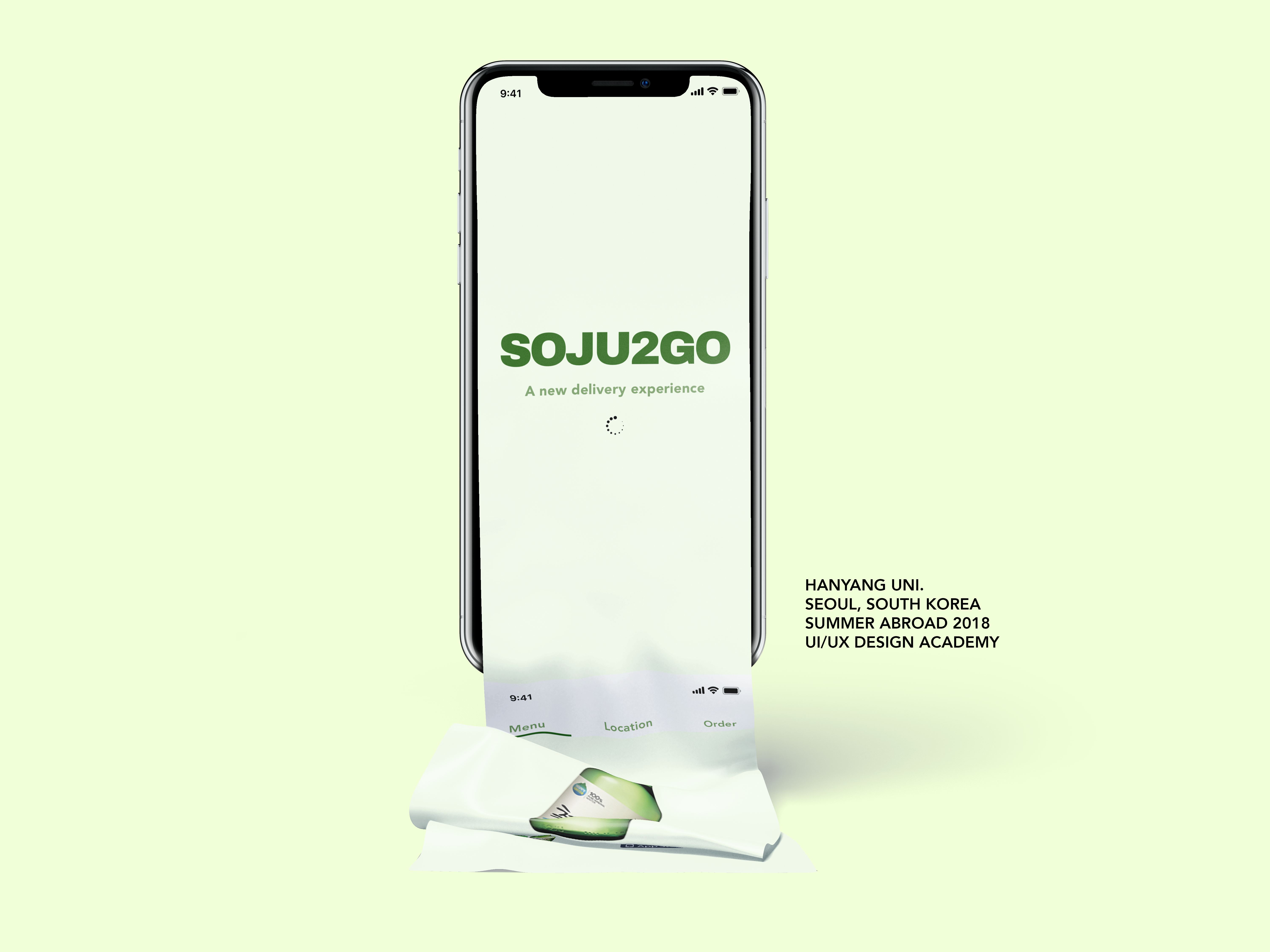 This idea aims at providing a new way for fans to have access to exclusive merch, media content, album reviews, and a 360 video based around the theme of the new album all within a music streaming platform such as Apple Music.

The user interface reflects the exact design guidelines to Apple Music and uses the brand identity of the musician featured in this mock-up.


TESTING
iOS mock up

Project time:

4 weeks


Tools Used:
Sketch + Principle + After Effects +
Element 3D + Adobe Premiere


UI Challenge:
Stay within the branding guidelines of the album TESTING by A$AP Rocky while creating a beautiful interface that engages fans to explore the release page.

Use Apple's Open-source Design guidelines to replicate Apple Music's UI


UX Challenge:
Find a way to layout information and direct users to all pages in the app such as link to album reviews, artist background, and exclusive merchandise.


3D Challenge:
Create objects that relate to the promotion of the new album and an environment that communicates the idea of having a 360 video as a feature as part of this media campaign.


Graphic Design visuals by Eli Grand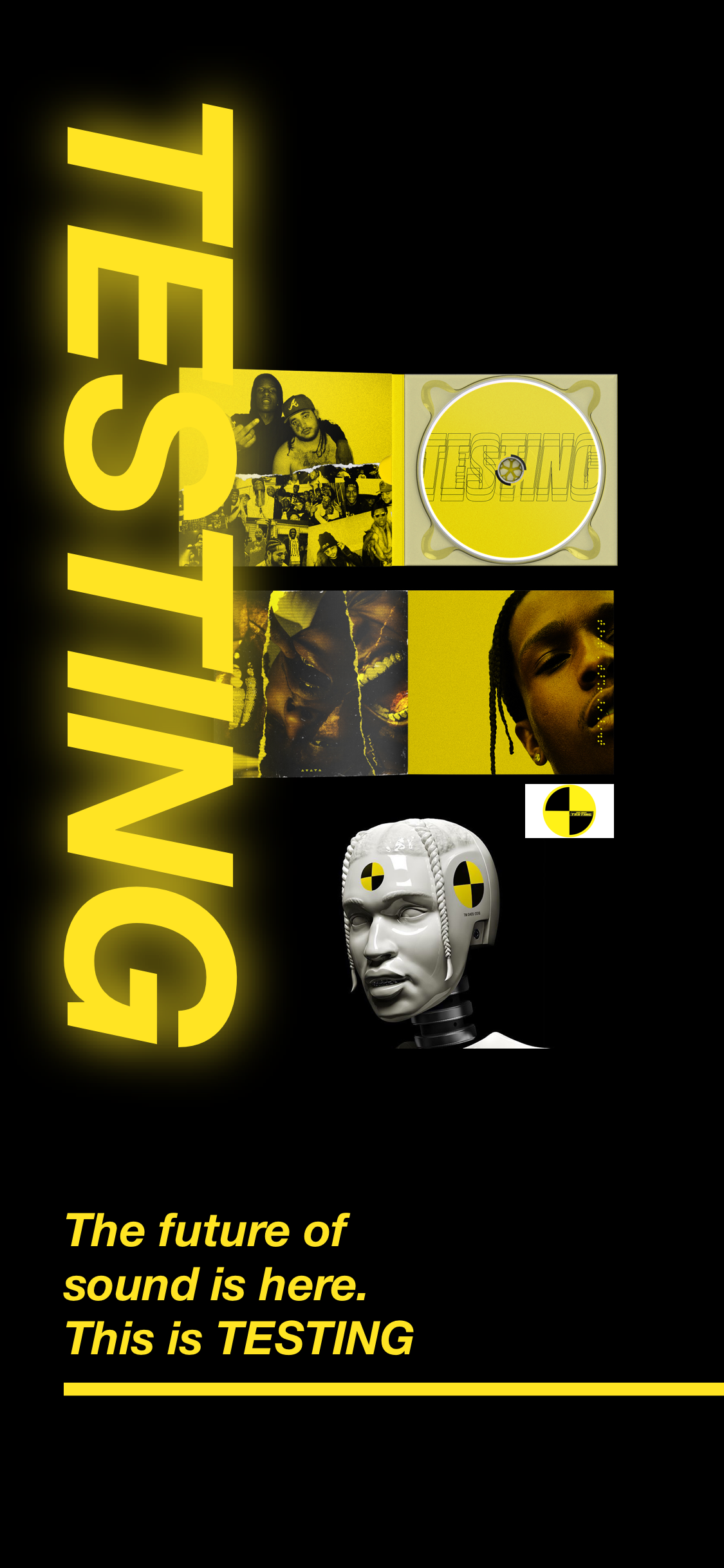 Infinite Industries makes experimental contemporary culture more accessible to everyone through their digital platform
and open-source tools that highlight cultural events and experiences for the public in the city
of Lexington, Kentucky.

Recently, Infinite Industries has redesigned its website and ran into the challenge of representing multiday day events on their homepage. With each event submission having specific date creating a symbol to accomodate the date(s) will
help users visually distinguish the readability
of each event better.
Infinite Industries
Website Application
UI Intern
August 2018 - Present

Project time:
1 week

Tools Used:
Sketch + Principle

UI Challenge:
Explore single day, multi-day, reoccuring events for the event cards on the homepage. Create a solution without making drastic changes as most of the UI has been built by the other team.
Dates from the homepage event cards struggle to have visibility
The Next Step:
+ Create a generalized writing solution for displaying multiday events
+ Show events happening the day of for users to attend.
The University of Kentucky Women In Stem organization reached out to the School of Art and Visual Studies for a redesign proposals of their website.


Prompt:
Increase email list membership
Drive potential members to events
Represent sub-organizations
Allows for fluid interface with already existing social media

Team:

UI - Armando Diaz
UX - Ben Byrum

Front-End development: Ben Byrum / Armando Diaz




IAMAWOMANINSTEM Website

University of Kentucky
Women In Stem
Non profit
Project time:
1.5 months

Github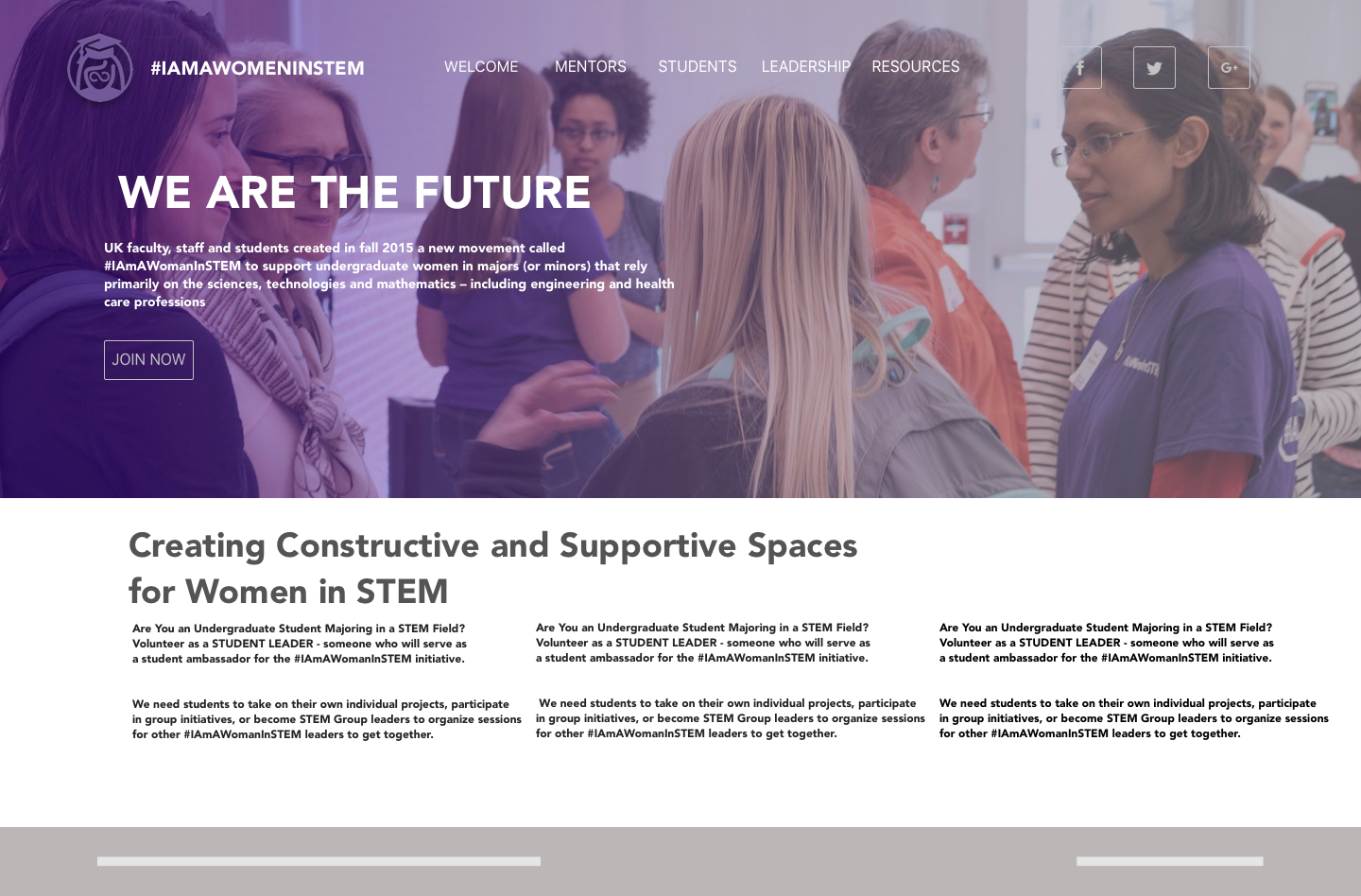 Graphic designer at the Student Center Cinema where I led design projects, created graphics for digital promotion use, and curated sub series across multiple genres for our
semester screenings.
For full collection visit my
Behance
Student Center Cinema
University of Kentucky
Graphic Designer
Film Coordinator
2016-2018